How we help you
1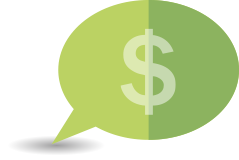 Free Consultation
It's as easy as 1-2-3. Pick up the phone, call 1-800-477-1607
and get started on your journey to settle your debt. Once on the phone, we'll get you started on your no-obligation debt settlement consultation with one of our top credit advisors to determine if our program is the right solution for your problem.
2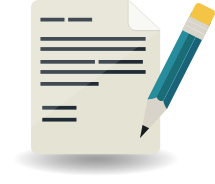 Enroll
After your free consultation, we approve you to become enrolled in our program. Then we get started right away implementing your 24-36-month plan to get you completely debt free.
2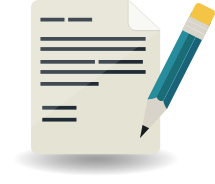 3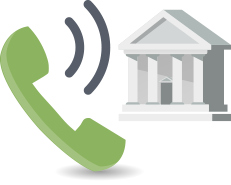 We Go To Work
Once enrolled, we get to work right away negotiating with your creditors on your behalf to drastically reduce your total debt. You are guaranteed to save money thanks to our industry-leading negotiating software and team.
4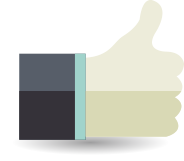 Settle Your Debt
Our favorite step in the process - Once you've accumulated enough funds, we'll coordinate a debt settlement for a fraction of what you owe. Then it's time to celebrate. You are officially on your way to a debt free life of freedom and stability.
4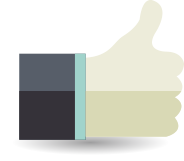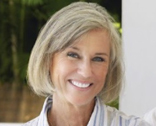 Success Stories
Everyone went above and beyond in explaining the process. Great words of relief. Awesome teamwork.
Mi R.
Why us?
CreditAssociates is your trusted credit settlement advisor.

We are the industry leader, and our team of experts have helped tens of thousands of people just like you turn their lives around in 24-36 months.
We help debt-burdened clients turn their lives around every day with fast and cost-effective solutions.

Start taking advantage of our proprietary electronic debt-settlement system and put our best-in-class debt advisors to work today with a free, no-obligation debt consultation.