When it comes to debt settlement,
our experts know how to negotiate your debt way, way down.
There are many ways to accidentally fall into debt:
Unexpected loss of job
Loss of income
Spouse gets sick
Unexpected divorce
If you are in debt, there is no need to worry. CreditAssociates is here to help.

CreditAssociates has successfully resolved and eliminated tens of thousands of debts for our clients in as little as 24 to 36 months.
---
The CreditAssociates Team
---
Over 218,000
Debt Accounts Settled
Over $1 Billion
in Debt Resolved
Over 12 Years
in Debt Relief Business
Free, no-obligation debt consultation.
Our experts are ready to help jumpstart your journey to financial freedom. We promise to keep your information 100% confidential. After just one phone call, we're confident you will start feeling more in control of your financial future than ever before.
Call now to begin your completely free, no-obligation debt settlement consultation today.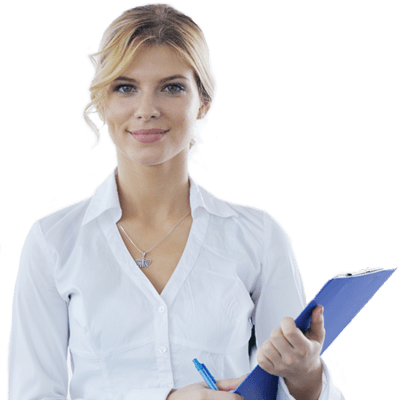 Why debt settlement is the best option.
With a successfully-negotiated settlement, you can avoid overbearing processes like consolidation (combining debts from several creditors), bankruptcy (negatively impacting credit for up to 10 years), and debt management (can take up to twice as long as debt settlement and be twice as expensive).
There are multiple ways to relieve your debt, but debt settlement can be the best option for most people. And you're in luck, because that's our specialty.

| | | |
| --- | --- | --- |
| | Debt Settlement | Debt Consolidation |
| Reduces amount of money owed | | X |
| Lowers monthly program payments | | X |
| Eliminates your debt in a shorter amount of time | | X |
| Good credit not required | | X |
| No collateral required | | X |
We're with you every step of the way.
We've developed DebtApp, the best debt-solution app in the industry. Download our mobile app to keep track of your progress wherever you are, whenever you want. When you work with CreditAssociates, our team is here to answer your questions at any time, and thanks to our app, we're literally with you every step of the way:
Instantly see where you are on the road to becoming debt-free
Upload recent credit statements for safekeeping
Upload collection letters for your records
Review your account 24/7
Access a host of features other companies only make available on their website
Download our Mobile App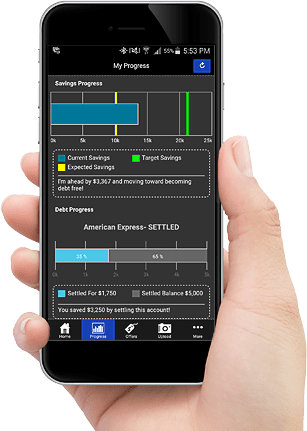 How much can you save?
We help people who are crippled with debt dramatically reduce their overall debt total every day. In fact, many of our clients are completely debt free in as little as 24-36 months, having paid just a fraction of their original debt thanks to our industry-best credit negotiations. And now, with the Savings Estimator, you don't have to wait to find out how much you could save by partnering with CreditAssociates.

Simply follow the directions in the Savings Estimator below to find out how much you could save with CreditAssociates.
How much debt do you owe?
$25,000
What is your average interest rate?
22%
Debt Settlement with CreditAssociates

Months to Pay Off
36
Interest Rate
0%
Total Interest Paid
$0.00
Monthly Payment
$444
Total Cost
$16,000
TOTAL SAVINGS
$9,000
Debt Consolidation or Credit Counseling

Months to Pay Off
Interest Rate
Total Interest Paid
$9,626
Monthly Payment
$721
Total Cost
$34,626
YOU WILL PAY
$34,626
Do Nothing


(Make Minimum Payments Only)

Months to Pay Off
137
Interest Rate
22%
Total Interest Paid
$43,390
Monthly Payment
$500
Total Cost
$68,390
YOU WILL PAY
$68,390
The amounts and percentages below are simply examples of debt relief we have achieved for our clients. They may not pertain to your unique situation or circumstances.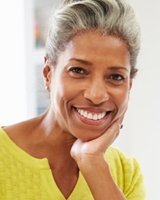 Success Stories
"We want to thank Katherine so much for all the help she's given us in getting out of our debt. We really didn't know what to do or where to go but after talking to her she helped us so much. So now we will be able to breathe a little better and we just to say thank you to her and wish her all the best. Thanks again."

Paula P. and Carmella H. - NY​